Corner Rascal.
Ns are all-corner hungry and will leave you wanting more.
Road to racetrack.
A comfortable road car that is also track-ready.
Everyday sports car.
Equally thrilling, whether you're commuting or driving your favourite road.
---
---
---
---
It's not just fast, it's fun.
---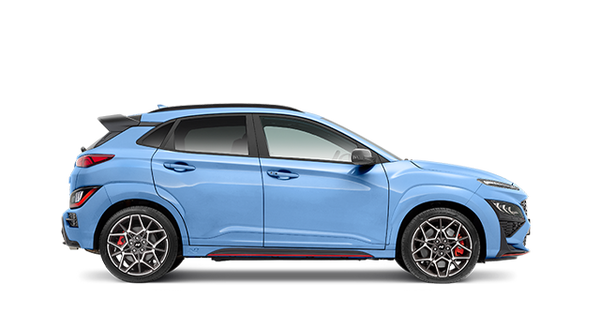 Performance SUV
Kona N.
---
The Kona N doesn't just rewrite the rule book for SUVs, it redefines the very meaning of high-performance fun. With the versatility of an SUV and the corner-rascal racetrack capabilities of an N, come and join in the full-force fun of Hyundai's first "True Hot SUV".
---
Explore Kona N
---
Performance Hatchback
i20 N.
---
Packed with the performance punch of a rally car and the cornering fun of a go-kart, the all-new i20 N sports hatchback is small in size but big on fun.
---
Explore i20 N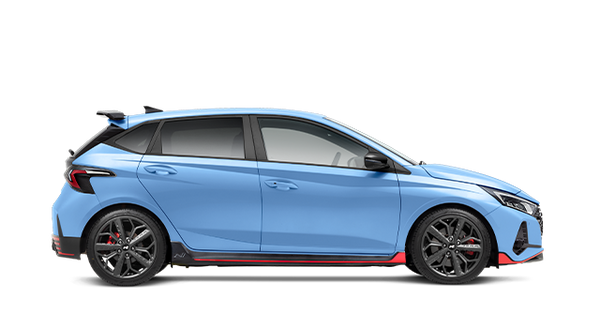 ---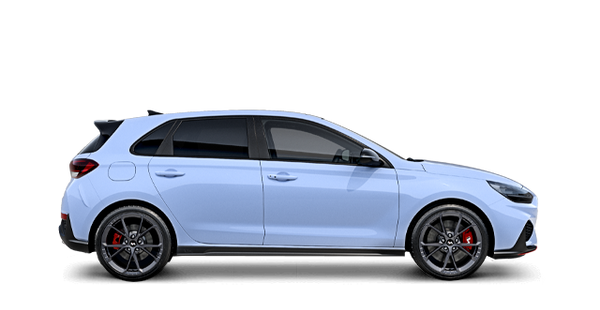 Hot Hatch
i30 N.
---
Hyundai's first true high-performance car, the i30 N has been reimagined inside and out for maximum driving fun. And now our original N hot hatch is even more fun – available with N DCT for the first time. From the aggressive front bumper and aerodynamic rear to the 19" forged alloy wheels fitted with Pirelli P ZERO high-performance tyres, the i30 N bristles with powerful details that prove it was born to play.
---
Explore i30 N
---
Fastback Sedan
i30 Fastback N.
---
The i30 Fastback N Limited Edition hones the model's high-performance credentials with a new 2.0L Turbo engine, redesigned suspension geometry, body-hugging N Light Seats and strengthened 19-inch forged alloy wheels.
---
Explore i30 Fastback N
---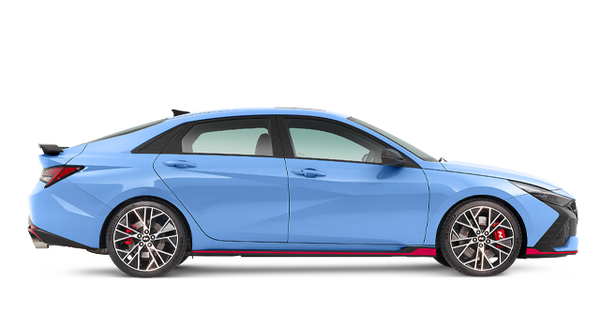 Performance Sedan
i30 Sedan N.
---
The all-new i30 Sedan N reveals the sportier, more powerful side of your favourite sports sedan. Built from N's racetrack credentials, this true sportscar offers dynamic driving capabilities and athletic performance styling for those who crave uncompromised driving fun.
---
Explore i30 Sedan N
More than just good looks.
i30 Sedan N Line.
---
Who said Sedans can't be fun? The all-new i30 Sedan N Line rewrites the rules. This sporty sedan is designed to deliver a dynamic and powerful driving experience when only a Sedan will do.
---
Explore i30 Sedan N Line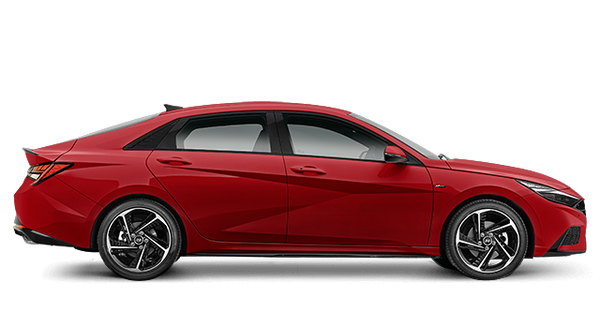 ---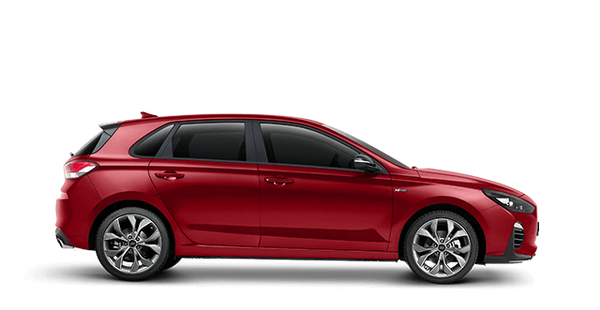 i30 N Line.
---
Playtime never looked so good. Experience the ideal small sports car with its sleek, sculpted presence, premium trim and sporty design elements inspired by the high-performance i30 N, the i30 N Line range thrills from every angle, inside and out.
---
Explore i30 N Line
---
Sonata N Line.
---
The all-new Sonata N Line's visibly race-bred character is complemented by a thrilling new powertrain, innovative technology, intelligent safety features and sophisticated luxury reflecting the highest attention to detail and our exacting standards. The Hyundai sports sedan, It's the one indulgence you can't live without.
---
Explore Sonata N Line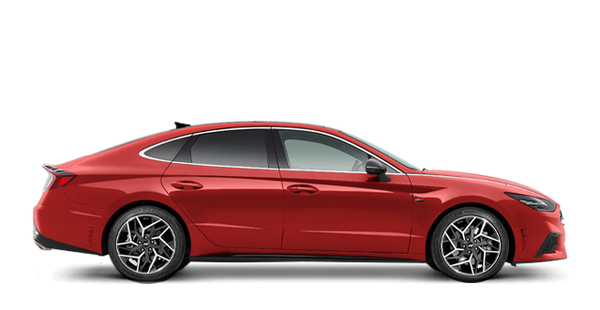 ---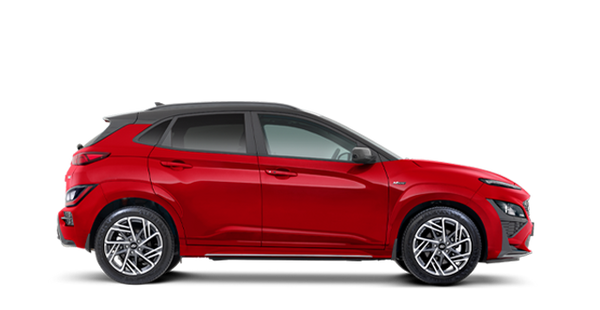 Kona N Line.
---
The all-new Kona N Line gets a more aerodynamic design with low-set air intake and more aggressive front bumper, complemented by corner fins and lean crease lines. Not to be mistaken as just any sports SUV, it's powerful, efficient, responsive and downright fun, the Kona N Line really does encourage you to live a more vibrant life.
---
Explore Kona N Line
---
Tucson N Line.
---
The first-ever Tucson N Line has landed bringing serious performance styling to the Tucson's futuristic design. Available across the all-new Tucson range, the N Line Option Pack includes head turning details like exclusive 19" N Line alloys, a suede and leather appointed interior and an impressive 10.25" digital supervision cluster. This is one to watch out for.
---
Explore Tucson N Line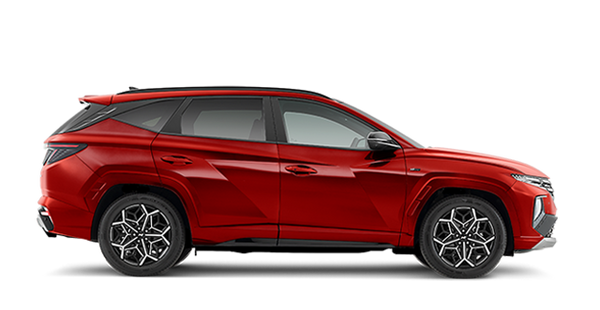 New Beginnings.
In 2012, Hyundai announced it would re-enter the FIA World Rally Championship (WRC). That same year Hyundai Motorsport was established in Alzenau, near Hamburg in Germany, to run the factory WRC team.
N is born.
In 2013 the N brand made its debut. N takes its name from both Namyang, home of Hyundai's gigantic global R&D centre, and the Nürburgring, one of the world's most gruelling racetracks, where N cars undergo punishing performance testing.
Ruling rallies.
In 2014, only a year and a half after the establishment of the team, Hyundai Motor Sport claimed its maiden victory in the WRC. In 2019 Hyundai Shell Mobis World Rally team won the World Manufacturers' Championship, and followed it up with the Manufacturers' crown again in 2020.
Mr N.
In 2015, Biermann brought his wealth of knowledge and experience to Hyundai, becoming Vice President of High-Performance Vehicle Development. He is now President of the R&D Division. His mantra? Fun to drive is everything! "We will disrupt the market with high-performance vehicles that embody the fun and enjoyment of driving," said Albert.
The future of fun.
Who knows where the future might take us? A glimpse was revealed in 2015, when Hyundai launched the N 2025 Vision Gran Turismo concept at the Frankfurt Motor show. This incredible concept car boasted a total output of 650kW from its hydrogen fuel cell powerplant. Could it become a reality? Give it time...
Let's play.
In 2017, the first N road car, the i30 N hot hatch, made its disruptive debut, setting a new standard of affordable fuN. Today, this multi-award-winning high performance car has carved out its own niche, delivering supercar-like fun for everyone. With thousands of N-thusiast worldwide, N is now synonymous with pure fun to drive.
Next gen is here.
The latest generation of Ns is here. Including the long-awaited i20 N, i30 N DCT, Kona N and i30 Sedan N. The fun is just beginning.
Are you ready to experience N?
---
Book A Test Drive
Enquiry Sent
We will contact you as soon as possible to confirm your enquiry.
Something went wrong
An error occurred and your details could not be sent through.
---
Try Again