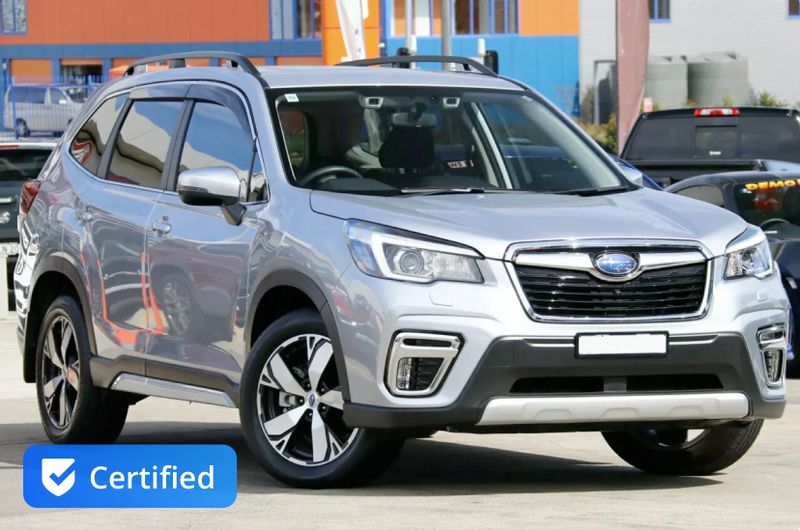 What is a Suttons Certified Vehicle?
The Certified Pre-Owned program is designed to give you the same remarkable experience as a new car customer, giving you complete confidence & peace of mind when purchasing one of our eligible pre-owned vehicles. The program is a testimony of our commitment to constant innovation and sets the benchmark for peace of mind for those in the used car market. With comprehensive certifications including our thorough mechanical and safety inspection, as well as our strict presentation and inclusion standards, you can be sure a Certified Pre-Owned vehicle is up to our standards, giving you that extra feeling of confidence unique to buying from Suttons.

Our certified vehicles are easy to spot on the website as well as in the dealership. Keep an eye out for the Certified shield with the big tick of approval and the instantly recognisable shade of blue. If you are unsure, ask any one of our friendly staff and they'd be more than happy to help.
Taking You the Extra Mile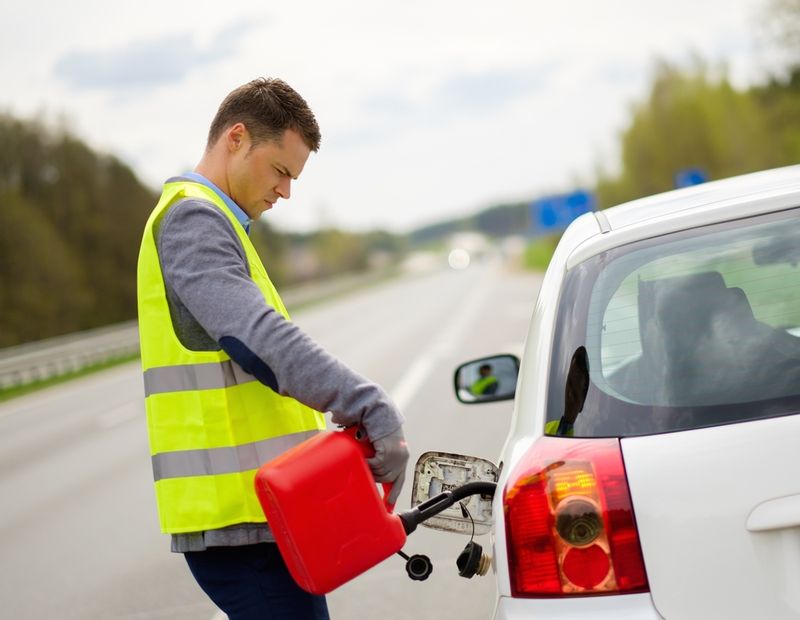 1 Year Roadside Assistance
---
No matter how reliable your Certified Pre-Owned vehicle is, things can still go wrong from time to time. There's always the possibility of getting a flat tyre, your battery running flat or locking your keys in the car. This is why we've included Roadside Assistance for added peace of mind. We provide an easy to use mobile app so it's easy to access and recall all the important information.
---
---
Minimum 1 Year / 10,000 km Manufacturer's Warranty
---
Experience peace of mind motoring as Certified pre-owned vehicles have a minimum of one (1) year or 10,000 km manufacturer's warranty remaining plus receive a 3 year / 175,000 km Auto Protection Plan. It's a promise of reassurance and a sign of faith from the OEM (original equipment manufacturer) in the reliability and quality of their vehicles. Drive away confident that you're covered today, tomorrow, and into the future.
Buy with Confidence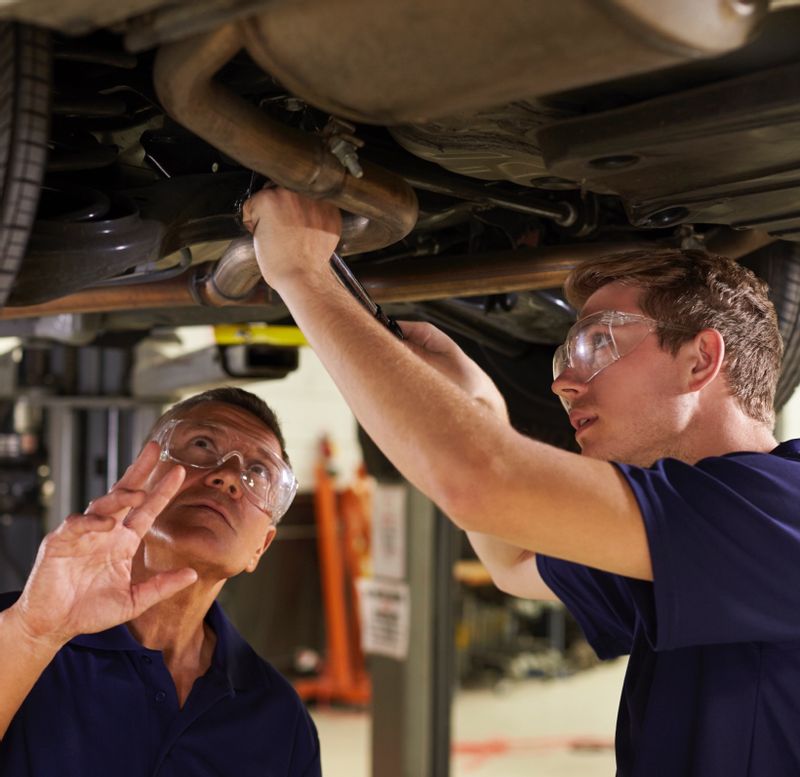 Safety Certification Report
---
Our highly skilled mechanics conduct an exhaustive inspection of over 101 points for each vehicle to determine if it's eligible for resale under our Certified program standards. Each Certified Pre-Owned vehicle must meet or exceed an intensive quality check which includes mechanical, safety, and appearance criteria. At Suttons, only the highest quality pre-owned vehicles achieve certification.
---
---
Auto Protection Plan
---
We go the extra mile with every Certified Pre-Owned vehicle by including our comprehensive Auto Protection Plan. As every vehicle has gone through our intensive Safety Certification Inspection to determine its eligibility in our program, we can confidently include, what we believe to be, one of the leading protection plans available at no additional cost to you.
Peace of Mind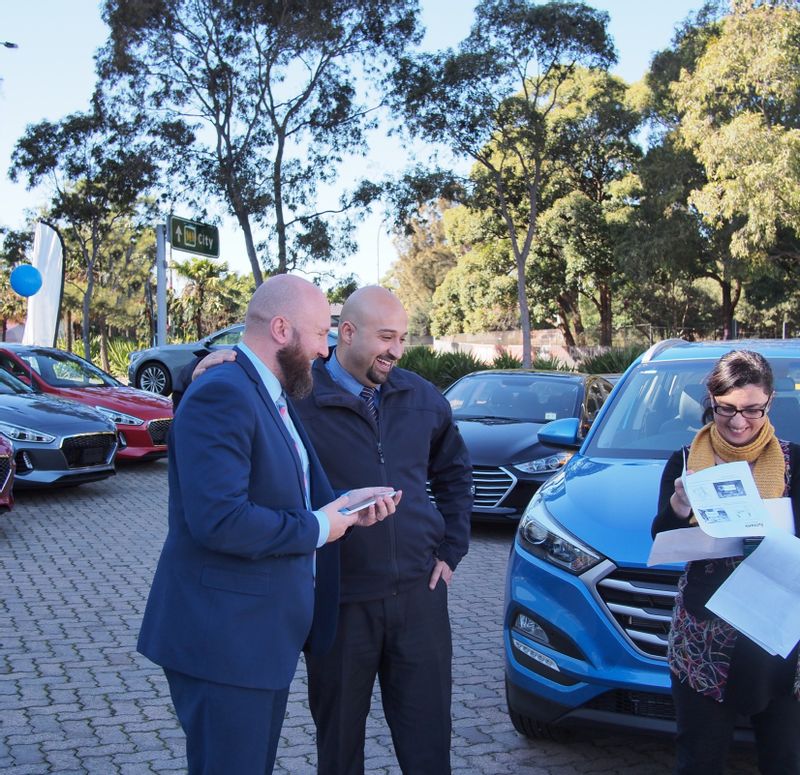 7 Day Exchange [v1]
---
Why you might change your mind doesn't matter but rest assured with the Suttons Certified Pre-Owned program, if you do decide on a different vehicle within the first seven days of ownership you can exchange it at any of our eligible Sydney locations.
---
---
Two Sets Of Keys
---
It's a simple idea, but every Certified Pre-Owned vehicle is sold with two sets of keys – just like a new car. Yes, the second set of keys helps in many ways but did you know replacing a lost key can sometimes be an expensive venture and that's the kind of headache and worry we don't want you facing. A Certified Pre-Owned car is not just another used car; it's a commitment to your peace of mind.
More Details
---
---
[v1]
Purchasing a certified pre-owned vehicle will give you peace of mind. If you take delivery of a certified pre-owned vehicle and for any reason, within seven (7) consecutive days of taking delivery you are not satisfied with the vehicle then you are entitled to a vehicle exchange from participating dealerships.
Certain conditions are applicable to 7 day exchange, including:
Vehicle not to be transferred into purchaser's name, should the vehicle be transferred the purchaser will be liable for the full stamp duty charges as an additional charge;
The purchaser will be liable for any tolls that can be attributed to the vehicle within the 7 days;
Any certified pre-owned vehicle that the customer chooses to exchange will incur a $450 admin fee;
The vehicle has travelled less than 500 km and has not sustained any damage or disrepair before it is returned;
Should the purchaser not take delivery of the vehicle within 7 days of being notified that it is ready for delivery;
If the purchaser has finance on the vehicle and the vehicle is now encumbered, it is the purchasers responsibility to discharge any encumbrance on the certified pre-owned vehicle prior to the exchange;
The trading of a vehicle associated with the certified pre-owned vehicle purchase, upon the customer relinquishing and signing over the trade-in vehicle, the trade-in vehicle will remain property of the participating dealership;
Should the vehicle not adhere to the above criteria, the purchaser may void the right to the 7 day exchange
---
We have worked hard at creating a mechanical protection plan as thorough and impressive as our Certified Pre-Owned program. The Auto Protection Plan is included with every Certified vehicle sale which has a 3 year / 175,000 km term.

Each claim limit is $2,000 and unlimited claims can be made over the term of the contract which is 3 years after Manufacturer's Warranty expires or up to 175,000 kms since manufacture, whichever occurs first.
---
We have included the Platinum Roadside package with every Certified vehicle that is fulfilled by National Roadside Assistance (NRA). NRA offer a nationwide emergency breakdown program with 1,400 service providers on-call 24 hours, 7 days a week delivering peace of mind motoring with quality road rescue services. With a reliable nationwide network, NRA provides a high standard of fast, professional service.
---
Every used car we purchase enters our workshop to become a Certified Pre-Owned vehicle but only the best of the best will meet or exceed our thorough inspection. This includes details such as upholstery and seat condition, all safety and road-worthy items, paint and body condition, as well as vehicle mechanics. Our highly trained mechanics will also test things like the engine performance, gearbox and transmission operation, plus ensure there is sufficient brake pads and tyre wear remaining. Finally, we ensure every vehicle has two sets of keys, a full tank of fuel and logbooks. The inspection summary is recorded by our technicians for full transparency which is available upon request.
---