Features that excite.
You'll need to be comfortable being the centre of attention because the Veloster is definitely no wallflower. Packed with so many standout features, it'll make other cars want to stand quietly in the corner.
Cutting-edge exterior design.
With its brash and dynamic design lines, asymmetrical door configuration and bold colour palette, the Veloster brings to the street all the exhilaration, confidence and flair you'd expect from a car well ahead of the style curve.

LED combination headlights.
These deliver superior illumination for night-time driving, with integrated LED Daytime Running Lights to help you stand out even more while the sun's still up Available on the Turbo and Turbo Premium variants.
Two-tone roof.
Black goes great with everything, so enjoy making your Turbo Premium Veloster even more eye-catching by adding a Phantom Black gloss finish to your roof, rear spoiler and wing mirrors.
18" alloys.
Unique 18-inch alloy wheels are standard across the Veloster range, with the Gloss Black wheels exclusively fitted on the Turbo variant, and the Dark Metal only available with the Turbo Premium variant.
Asymmetrical 2+1 door configuration.
From your side, it looks like a sleek, sporty 2-door coupe. But from the passenger side, it's more like a 4-door hot hatch thanks to the addition of a hidden rear door. 2+1 = win win.
Sporty cascading signature grille.
Recognisable now across the entire Hyundai stable (but always tailored to suit each model's unique driving personality), the wide air intake and grille across the Veloster's front end emphasises its forceful, low-slung character. Available on the Turbo and Turbo Premium variants.
Full-width glass sunroof.
A wide, outward-sliding push-button sky window that not only creates a sporty feeling of on-road freedom but also increases body rigidity.  Available on the Turbo Premium variant.
Hidden backdoor handle.
One of the original Veloster's signature design differences has been maintained by once again streamlining the door handle so it forms an ingeniously aerodynamic feature set within the back door's window frame.​​​​​​​
Veloster Veloster
From $33,479.00
Engine & transmission
2.0L MPi Petrol 6-Speed Automatic 2WD
2.0L MPi Petrol 6-Speed Manual 2WD
Key Specifications
6 airbags
18" alloy wheels
Sports bucket seats
Leather appointed s/wheel & gear knob
7" multimedia system w/ 6 speakers
Apple CarPlay™[P1]/Android™[P2] Auto Compatibility
Auto dusk sensing headlights
LED Daytime Running Lights (DRL)
Centre console USB charging port
Climate control w/auto defog function
Rear view camera w/dynamic guidelines
Cruise control w/ manual speed limiter
Veloster Turbo Premium
From $43,367.00
Engine & transmission
1.6L T-GDi Petrol 6-Speed Manual 2WD
1.6L T-GDi Petrol 7-Speed DCT 2WD
Key Specifications
18" dark metallic/machined alloys
Optional two-tone roof (Phantom black)
Leather bucket seats (8 way power adjustable)
Full-width glass sunroof
Air ventilated and heated front seats
Heated steering wheel
Head-up display (HUD)
Rain sensing wipers
Wireless charging pad (Qi standard)
Electro-chromatic interior mirror
Veloster Turbo
From $39,722.00
Engine & transmission
1.6L T-GDi Petrol 6-Speed Manual 2WD
1.6L T-GDi Petrol 7-Speed DCT 2WD
Key Specifications
18" glossblack Turbo alloy wheels
Cloth/Leather combination bucket seats
Smart Key w/ push button start
Sportgrille / side skirts / spoiler /diffuser
Digital performance gauges: turbo boost / g-force / torque
Paddleshifters
Leather appointed s/wheel & gearknob
8" Navigation w/ digital radio (DAB+)
8 speaker Infinity premium audio
LED headlights – low beam
Colours to choose from
Veloster Veloster

Veloster Turbo Premium

Veloster Turbo
Rally-inspired interior.
The Veloster's unique asymmetrical cabin design features a high-tech, driver-focused layout softened by supremely comfortable, 8-way power-adjustable bucket seats with integrated heating and ventilation[H3], plus a leather[H2] racing steering wheel also with built-in heating[H3]. Premium soft-touch materials have been fitted to all surfaces, adorned with funky, motorsport-inspired accents.

Redline accents.
Dramatic slashes of bright racing scarlet around the cabin and console evoke the dynamic feeling of motorsport and speed (available in the Turbo and Turbo Premium variants. Blue inserts in the Veloster variant).
Digital performance gauge.
Torque, G-force and Turbo Boost pressure data informs and engages your driving like you've never experienced before (available in the Turbo and Turbo Premium variants).
Heated steering wheel.
Perforated leather with in-built heating adds a luxurious touch of comfort for times when you and your Veloster are still warming up Available on the Turbo Premium variant.
Climate control with auto defog.
Easy to operate, automatically reaching and maintaining your ideal pre-set temperature, while also ensuring your windshields remain clear and free of condensation.
Leather-appointed[H2] heated and ventilated seats.
Be held securely and comfortably in place by hide-covered bucket seats with large side bolsters, contoured shoulder supports, 3-stage cooling and 3-way heating. Available on the Turbo premium variant.
Sports gear knob.
Designed to ensure the shifter's looks reinforce the drivetrain's sporty on-road credentials. Turbo Manual variant shown.
4.2" TFT colour LCD supervision cluster.
Indicator needle starting positions are logically set at six o'clock, large digital performance gauge dials feature a 3D effect, red detail lighting projects a dynamic urgency, while white backlights add a contrasting, calm atmosphere. Available on the Turbo and Turbo Premium variants.
Consider us your concierge.
We've tried to make sure you find every stage along the road to owning a Veloster a great experience. From flexible financing and tailored insurance cover, to software updates and long-term warranties, we'll make available everything you could need to get the most out of your car, now and way down the road.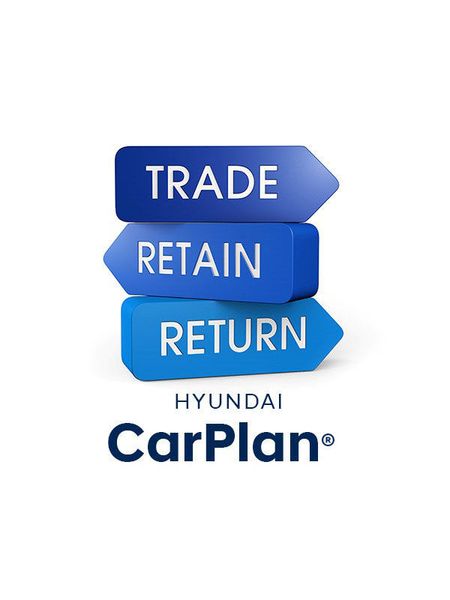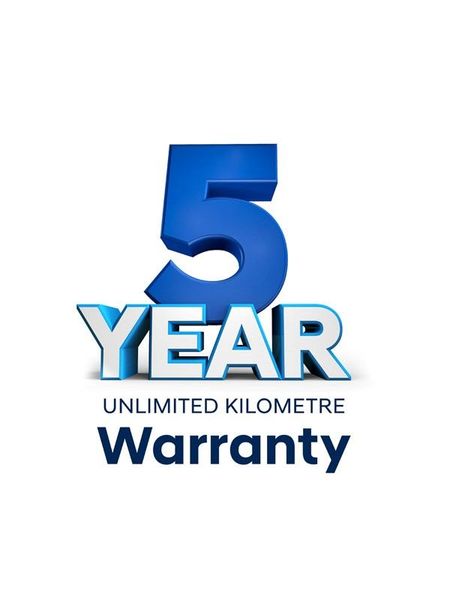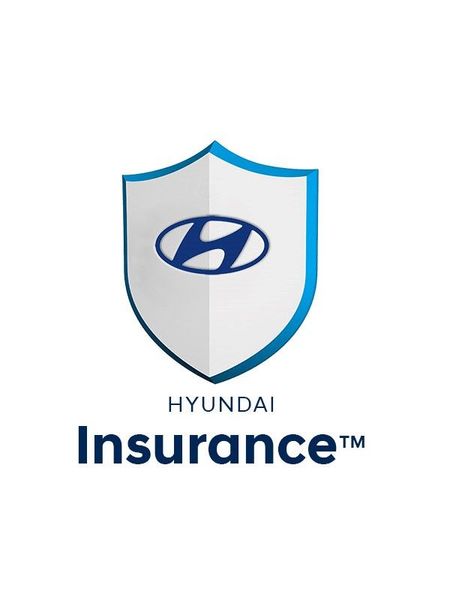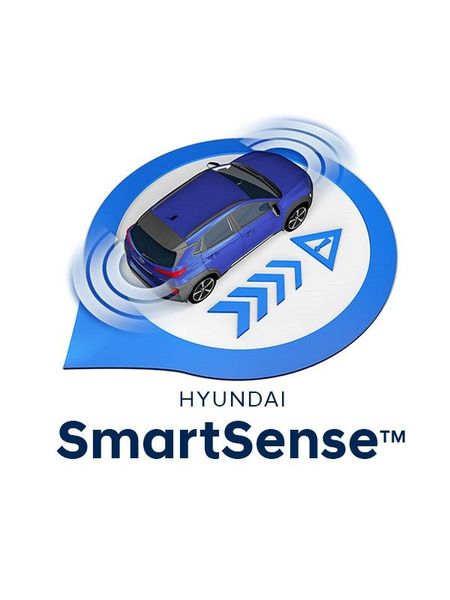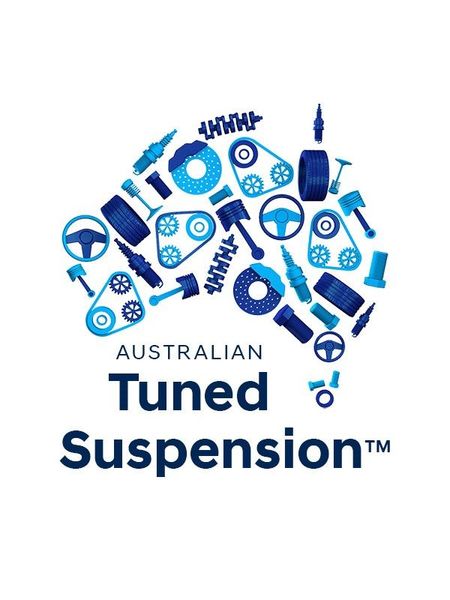 Veloster's driver-focused technologies[H1] go beyond the realms of pure redline performance to include the seamless integration of some of the most cutting-edge safety systems available today. So you can have all the fun you want, while staying safer than ever before.
Forward Collision-Avoidance Assist.
The windshield-mounted camera (plus the front radar sensor on Turbo and Turbo Premium variants with DCT) detects and monitors vehicles, pedestrians and cyclists in front of you. If a potential collision is detected, you'll receive audible and visual warnings, and your brakes may be applied too.
Smart Cruise Control.
Detects the speed and distance of vehicles ahead of you, and maintains a safe distance from them.
Lane Keeping Assist.
At speeds over 60 km/h, if your Veloster detects it's straying out of its lane without its indicators being activated, an audible and visual alert will be triggered.
Blind-Spot Collision Warning.
Radar sensors on the rear bumper will alert you to vehicles next to and diagonally behind you, in case you haven't already spotted them
Rear Cross-Traffic Collision Warning.
Keeps an eye out for vehicles approaching from either side of you when you're reversing out of a perpendicular parking space. If it detects them, audible and visual warnings will activate.
High Beam Assist.
Scans the road ahead for oncoming headlights, then automatically adjusts your headlamp range, switching between high and low beam as necessary.
Driver Attention Warning.
If this system notices that you're driving erratically, braking suddenly or straying outside your lane, alerts will appear on your screen. Based on how long you've been driving, it might also suggest you take a break.
The Veloster's powertrain numbers can hit a thumping 150kW of power and 265Nm of torque (up to 275Nm with overboost). Add decisive steering, sure-footed handling and outstanding ride comfort and you've got a street racer so enjoyable that getting behind the wheel may become your obsession.
Atkinson 2.0L MPi petrol engine.
6-speed manual transmission 6-speed automatic transmission Max. power 110kW @ 6,200RPM Max. torque 180Nm @ 4,500RPM Available on the Veloster variant
Gamma 1.6 T-GDi turbo petrol engine.
6-speed manual transmission 7-speed dual clutch transmission with paddle shifters Max. power 150kW @ 6,000RPM Max. torque 265Nm (Up to 275Nm with overboost) @ 4,500RPM Available on the Turbo and Turbo Premium variants
Multi-link rear suspension.
The revamped multi-link set-up with dual lower arms delivers sure-footed stability during high-speed cornering.
Torsional rigidity.
Structural improvements have been attained through the extended application of hot stamping and the use of high-strength steel.
Maximum tech.
Veloster amps up the driving enjoyment factor by integrating all the latest and greatest automotive technology – and then adds loads more. Sweet.
Steering wheel-mounted controls.
We understand your need to stay connected while keeping your hands and eyes where they belong. That's why you'll find essential controls such as phone, volume and Cruise Control conveniently and ergonomically positioned at your fingertips. Overseas model shown.
Infotainment system.
Use the sleek 8" touchscreen as your sat-nav interface, your connectivity interface, your digital radio interface, and so much more. Available on the Turbo and Turbo Premium variants.
Apple CarPlay™[P1] and Android™ Auto[P2] compatibility.
Play music and podcasts, make calls, take messages and more.
Wireless smartphone charging.[P3]
Leave your cables at home where they belong and charge your smartphone wirelessly using the charging pad in the front centre console. Available on the Turbo Premium variant.
Head-Up Display.
This advanced display minimises driver distraction by projecting key driving data like your speed, safety alert icons and satellite navigation directions as virtual images onto a glass panel located above the instrument cluster. Available on the Turbo Premium variant.
Hyundai Owning Benefits.
5 Year Unlimited Km Warranty.[H4]
So go ahead and drive without keeping an eye on the odometer.
Lifetime Service Plan.
Know in advance the maximum cost for each scheduled service.
Roadside Support Plan.
Included for the first 12 months, and extended for 12 more with each successive scheduled service.
Sat Nav Update Plan.
A subscription service that ensures your GPS always plots your course using the most up-to-date maps.
Genuine Veloster Accessories.
Veloster.
Accessorise your Veloster with our range of Hyundai Genuine Accessories which are designed specifically for your vehicle. When fitted by a Hyundai service centre, your accessories also come with a 5 year warranty for quality assurance.
Tailored carpet floor mats - red stitching.
Price: $155.00 These carpet floor mats have been tailored to follow the exact contours of your Veloster. Suitable for Turbo and Turbo Premium variants only. Part Number: J3A20APH10
Stylevisors - dark tint (set of 4).
Price: $199.00 (Price includes GST and fitment.) These tough, dark tinted acrylic stylevisors enhance your Veloster's good looks. Allowing airflow into your car with the front windows partly open, even in the rain, they reduce windows fogging without you getting wet. They're also designed to be fitted without the need for drilling. Part Number: J3A22APH00
Headlight protectors (set of 2).
Price: $169.00 (Price includes GST and fitment.) Designed to fit your Veloster's contours, these tough, easy-to-clean, UV-resistant headlight protectors protect your headlight lenses from chips and marks. Part Number: J3A34APH00
Bonnet protector - dark tint.
Price: $179.00 (Price includes GST and fitment.) Maintain your Veloster's pristine showroom look and guard against unsightly pitting from stone chips by fitting a durable, easy to install and UV-resistant bonnet protector, designed to fit your Hyundai perfectly. Part Number: J3A32APH00